Why Coronavirus is not going to "Magically Disappear"
Anna Holmes, Photography, Media, and Art editor
October 15, 2020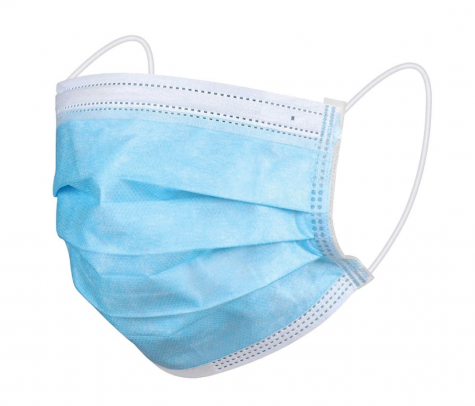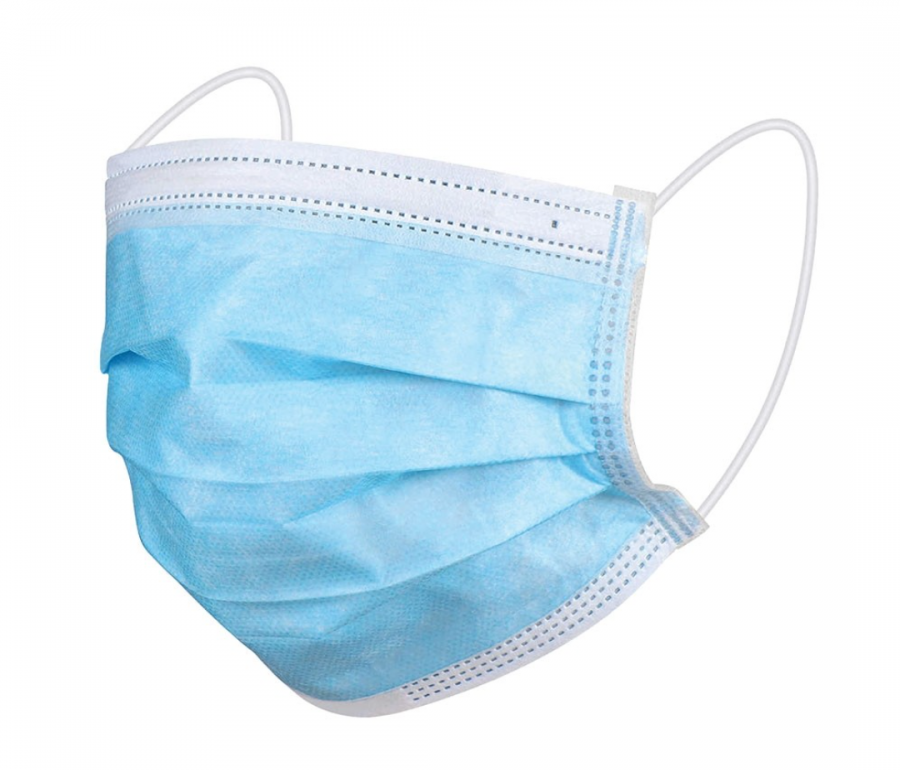 2020 has been quite the year. Coronavirus, murder hornets, wildfires, etc etc. On top of that, it has been proven that Coronavirus is not just a one-and-done 2 weeks of awful symptoms, it's an entire lifetime. I interviewed my dad's coworker, Troy, who contracted the virus sometime around mid-may. Troy's husband is also a DNP (doctorate, nurse practitioner) at the University of Minnesota and has the inside scoop on the virus and the latest updates.
Troy started experiencing symptoms in early June when he was tested. His test came back negative, but the problem with the earlier tests is that the percentage of error was so large compared to today's tests. It was later discovered that he in fact had the virus. His symptoms included shortness of breath, raging headaches, and muscle aches. About a week after he started experiencing these symptoms, he noticed that he couldn't smell anything, taste anything, or focus on a single task at a time. Troy's blood oxygen levels were also in the low 80's when normal blood oxygen levels should be between 96-99%. He also developed a fever, cold chills, and cold sweats, your typical cold symptoms, but ten times worse. 
Months later, Troy is still not completely recovered. As Troy's doctor put it, he has the "long haul" COVID effects. He still has days where his blood oxygen levels dip into the low 90's and sometimes into the high 80's. Troy has also explained how tired he gets throughout the day, needing at least 10 hours of sleep each night. At this point in time, he is still visiting his doctor to receive possible treatments for his continuing symptoms.
Troy also emphasized the importance of masks for preventing the spread of COVID. There are a multitude of studies that show the effectiveness of masks for the safety of you and others. So please, do the world a favor, and please wear a mask when out in public or in larger groups, and please do your absolute best to social distance.
The real reason COVID isn't going to "magically disappear" is because people have already been infected. People have already spread it. Loved ones have already died from it. Even if the virus does "disappear" tomorrow, Troy's symptoms will always remain. Our lost loved ones will always be lost, and coronavirus will always go down in the history books. We cannot neglect the impact the virus has already had, and we cannot be ignorant in the hopefulness of its disappearance, and then continue to have parties with multiple people, and to not wear a mask. So please, if you truly want the virus to "disappear," wear a mask, and social distance.