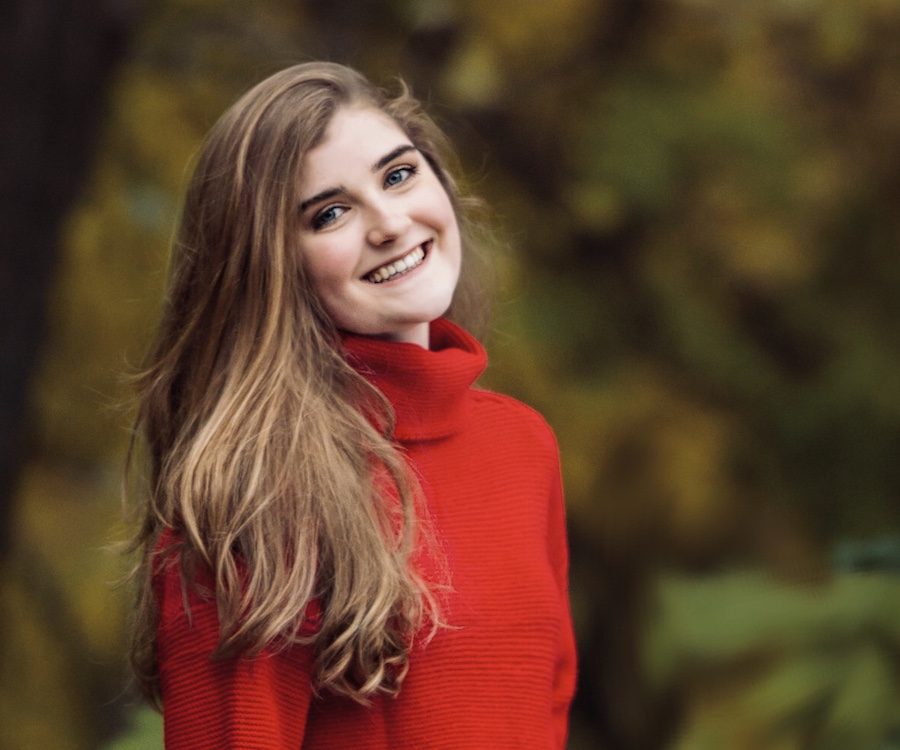 Sarah Pagnotta, University of Minnesota
Create balance, work hard, and have fun. High school goes by too fast, so don't rush it – live in the moment!  To Isabel Costello, the NUGS group message.
To Bridget Emerson, aux!!
To Elizabeth Allen, gummy worms for more pranks 😉 #mack.
To Alecia Fitzgerald, the yearbook.
To Kate Sabre, love of hockey.
To Emma Newcome & Maddie Schlehuber, all the math skills you will ever need (aka the chain rule).