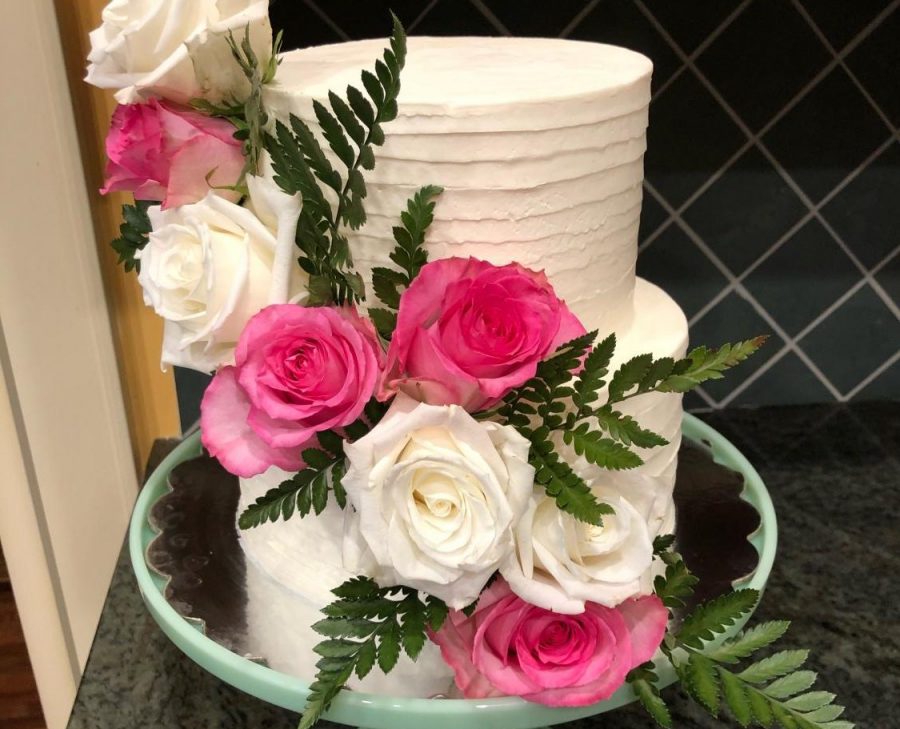 Gabriella D'Aquila- "Dolcezza"
Support Gabriella by visiting her website, https://www.viadolcezza.com/
Gabriella D'Aquila- "Dolcezza"
I sell custom cakes through my business called "Dolcezza", which is Italian for "sweetness". I've made cakes for birthdays, anniversaries. Recently, I've done cakes for people who have had their trips canceled due to COVID. People just want something to look forward to, especially during these hard times. 
Q: How did you get started with your business? 
A: My family is a family of foodies! Food has always been a big part of who I am and something that I am very passionate about. I used to watch the show "Cake Boss" religiously, which is the reason why I got so interested in cakes. Additionally, we were in New York for my tenth birthday, and I got a cake with two little penguins on it, and I would say that was when I really got into cakes. After that, I started experimenting with different techniques. In middle school, one of my mom's friends asked if I would be willing to make a cake for her, which was kind of the beginning of my business. I named my business, a logo, and built the media side of my business up a little over a year ago!
Q: What are your goals for the future of your business?
A: My most recent expansion that I am hoping to achieve would be wedding cakes! I have one coming up in about two weeks, just a small and simple cake. With that, I am hoping to get more wedding cake orders and do larger, multiple-tiered cakes for a variety of different events. And then a pipe dream would be moving to Italy and opening a bakery or a restaurant!
Q: How can people support your business?
A: I have a website https://www.viadolcezza.com/ where inquiries can be made!