Ella Doyle- "Life In a Dollhouse"
Support Ella by following her Instagram account, @life.in.a.dollhouse and visiting her website, lifeinadollhouseshop.com
Ella Doyle- "Life In a Dollhouse"
My business is called Life In a Dollhouse. I sell miniature furnishings for 1:12 scale dollhouses.
My business is focused on providing people with modern miniature pieces for their dollhouses.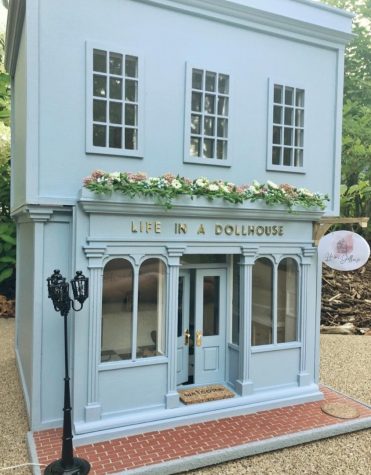 Q: How did you get started with your business? What inspired you?
A: I've been interested in interior design for as long as I can remember.  My parents are custom home builders and I have grown up around beautiful houses.  It wasn't until I saw Tiny Kitchen videos on Instagram that I was inspired to try my hand at miniature design.  I started out by designing and furnishing a simple room box.  Then I moved on to building my first dollhouse and started an Instagram account to document the progress.  Everything grew from there and I ended up opening an Etsy shop to sell some of my miniature creations.  I outgrew that quickly and designed my own e-commerce website to sell a curated collection of miniatures as well as my custom items.  I've been lucky enough to be featured in many exciting publications like The Wall Street Journal, House Beautiful, Star Tribune, and others after my miniature replica of the Magnolia Silos Baking Co. was shared on Instagram by Joanna Gaines.  I'm so grateful for the opportunities that I've had so far because of miniatures and excited to see what the future holds!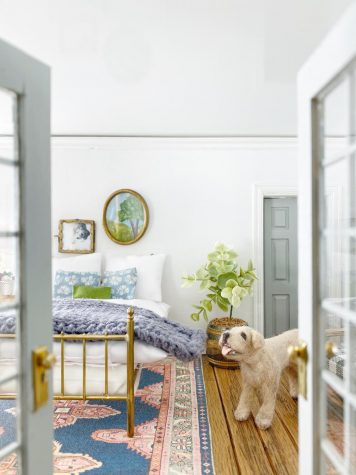 Q: What are your goals for the future of your business?
A: One of my favorite things to hear from my followers is that they have been in some way inspired by my dollhouses.  My biggest goal for the future of this business is to help even more people discover the miniature world and create beautiful dollhouses of their own.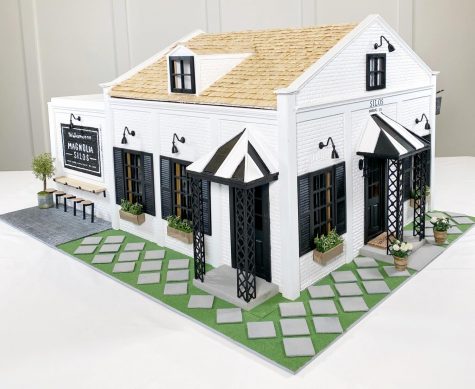 Q: How can people support your business?
I have a website and an Instagram account.
Instagram: @life.in.a.dollhouse