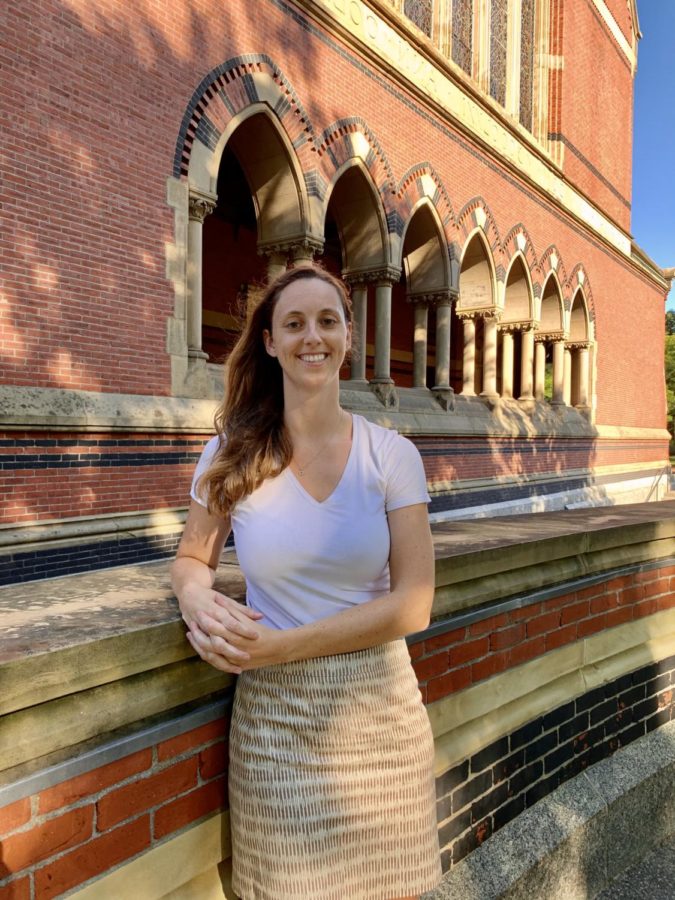 Maddy DeMeules '10
What are you doing currently?

Finishing up Law School at Harvard Law. Post-grad I will be clerking for two Minnesota judges (one state trial court and one federal trial court). Clerkships are like legal apprenticeships where you do a lot of reading and writing for your judge and learn about the legal process from the vantage point of the person making the decisions.

How has your experience at Visitation shaped your life?

Vis showed me the importance of strong friendships and relationships- and how enriching it can be to stay committed to these relationships over time. Academically, I learned the importance of becoming a strong writer. Write often, write clearly, and read good writers.

What would your advice be to current students at Vis?

There's a big world out there. Vis is small, and that is great in a lot of ways. But there's so much that you can't learn until you branch out. Think about studying or working in a new state (or country!). Live abroad for a year. Build a community with people who are different from you.