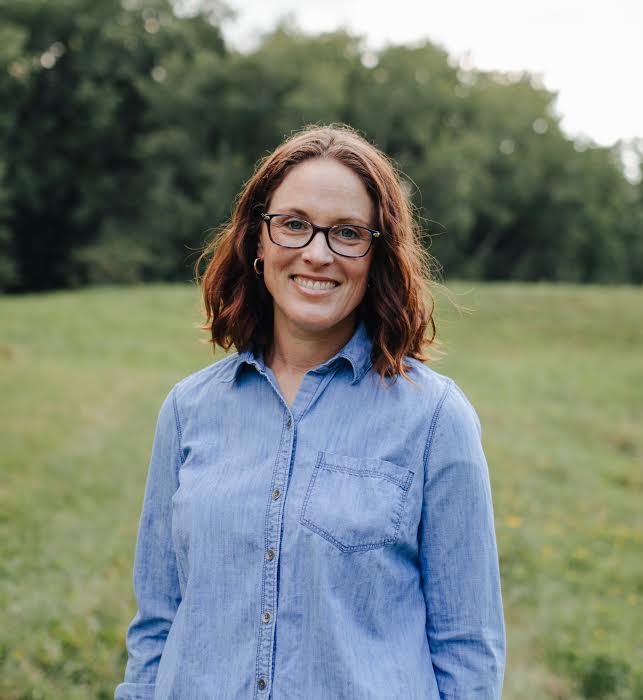 Kathleen West '95
What are you doing currently?

I am a writer and teacher. My first novel was published in 2020 when I was 41 years old. I've since published another book, handed in a third to my publisher and am at work on my fourth. In the 20 years before I became an author, I was a full-time teacher. I truly love teaching, and now that I have two careers, I try to balance them by taking part-time and temporary teaching jobs. In fact, next year, I'll be working at Visitation! I'm thrilled to return "home" for the year to work with Upper School students in the English department.

How has your experience at Visitation shaped your life?

I've thought a lot lately about what Visitation has meant to me. Looking back, I can see how wonderful it was to grow up in a small, nurturing community in which I was truly known. My teachers and coaches encouraged me to be the best version of myself, They really instilled, "Be who you are and be that well." We don't often need to reinvent ourselves, but rather, we need to examine ourselves and decide what we want to contribute to the world.

What would your advice be to current students at Vis?

Play! Enjoy! Experiment! It's been my experience that you can continue to grow and change and develop new interests and passions well into adulthood.