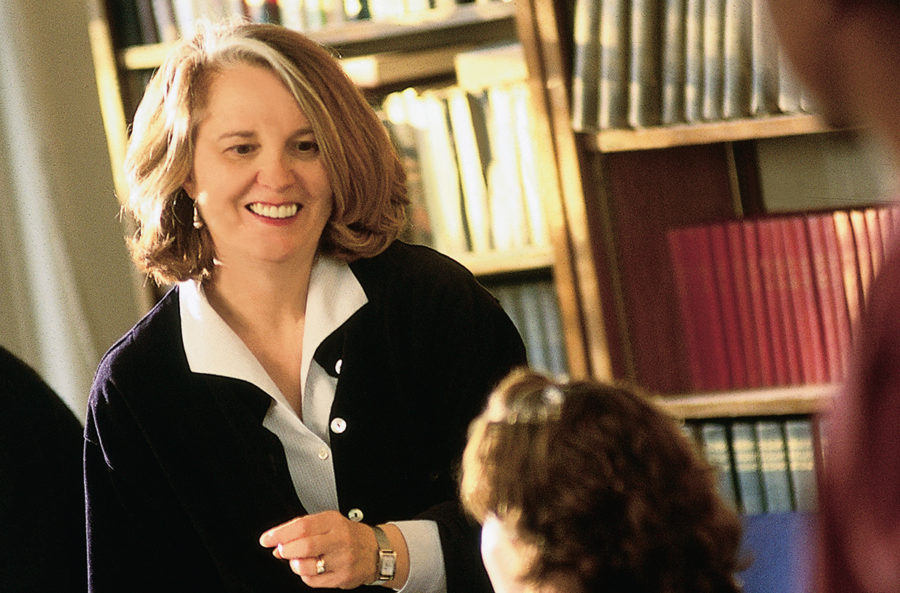 Patricia Hampl '64
What are you doing currently?

I'm a writer and have published 9 books (2 poetry, 7 essays, and memoirs), as well as various pieces in magazines–The New Yorker, Paris Review, New York Times, etc. I graduated from Vis in 1964–wow, that sounds historical. I attended the Fairmount Avenue school, a magical place.

How has your experience at Visitation shaped your life?

That's easy.  The English courses I took at Vis, especially those taught by the magnificent Sister Mary Regina, set my course as a writer for life.  She had us reading serious "grown-up" novels as freshmen, and had a brilliant editorial mind.  I learned how to write sentences from her.  And Sister Peronne Marie, my French teacher, was equally influential.  These women, though strictly cloistered, opened the world to and for me.

What would your advice be to current students at Vis?

I'm not good at advice! I'm better at encouragement, and would only say drink it all in–it's an extraordinary tradition.