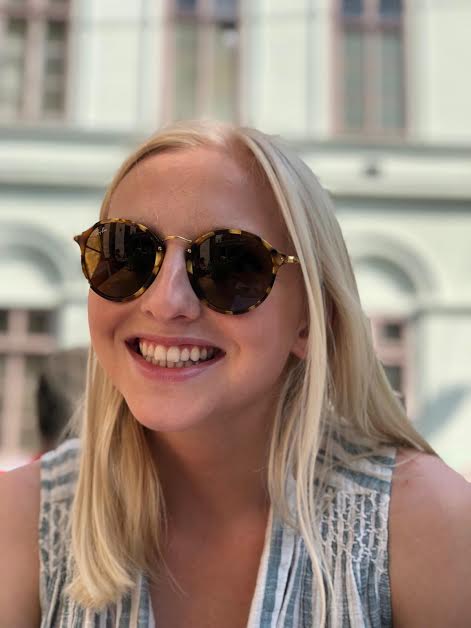 Maeve Berigan '17
What are you doing currently?

I graduated from Vis in 2017. I am currently a graduating senior at Marquette University, studying Speech Pathology and Audiology. I am going to graduate school here at Marquette to get my master's in Speech Pathology and Audiology.

How has your experience at Visitation shaped your life?

Visitation not only taught me how to be a great student, but it taught me the importance of relationships and connection.

What would your advice be to current students at Vis?

My current advice would be to enjoy each and every young lady in your class! Everyone has a special gift to offer and everyone deserves to feel comfortable and confident in themselves. Support one another always!