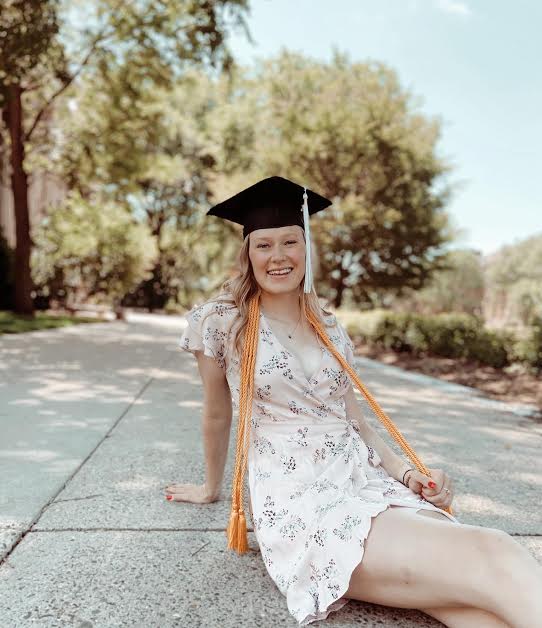 Helayna Sjoberg '16
What are you doing currently?

I am currently in graduate school pursuing my Master's of Public Health (MPH) in Epidemiology (yes, I did pick epidemiology before a pandemic broke out!) at the University of Minnesota. I graduated from the University of Minnesota in 2020, and I graduated from Vis in 2016.

How has your experience at Visitation shaped your life?

I am always grateful for everything Vis taught me — both inside and outside of the classroom. The first thing that comes to mind is time management. Because Vis taught me how to manage my time and energy so well, I often found myself less stressed in college (and even sometimes in grad school) than I did in high school! Thanks, Vis teachers 🙂

What would your advice be to current students at Vis?

Work hard, but not too hard! Take time to take care of yourself and soak up every moment at Vis — it flies by!