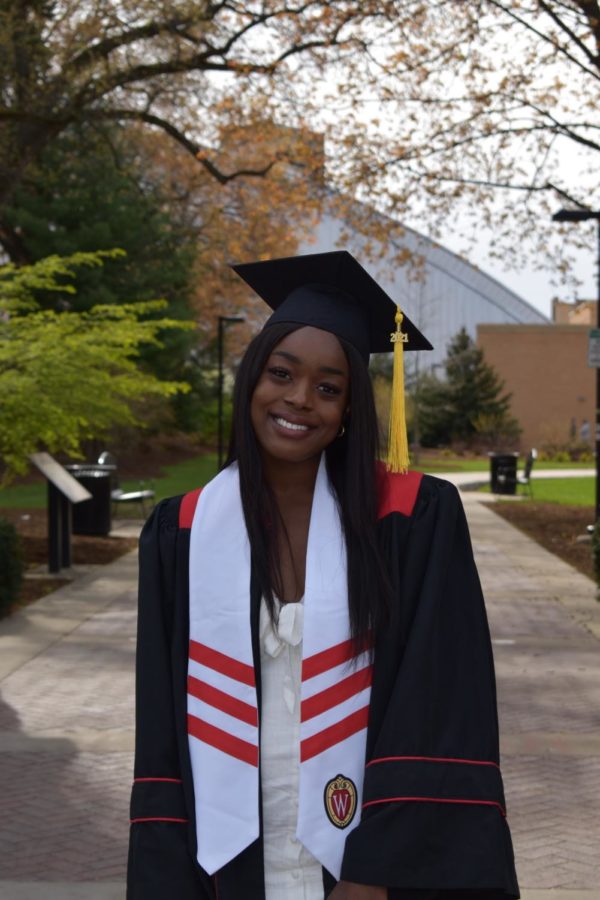 Annette Okafor '17
What are you doing currently?

I graduated from Vis in 2017 and am graduating from the University of Wisconsin-Madison this spring with an Honors Major in Biology and minor in Gender & Women's Studies

How has your experience at Visitation shaped your life?

My science classes at Vis helped solidify my interest in STEM and are part of the reason that I chose to major in Biology in college. Additionally, the supportive all-girls environment and unique courses like Women in Society inspired me to minor in Gender & Women's Studies. Vis is the first place I really learned about feminism.

What would your advice be to current students at Vis?

Embrace the friendships that you'll make at Vis- there are some special people who you'll meet here who will stay in your life way after graduating!