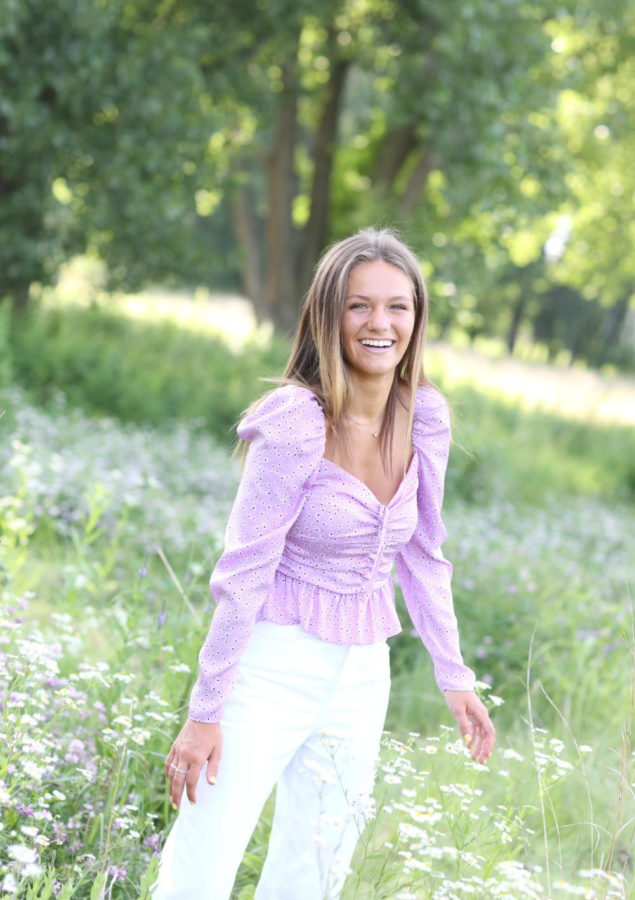 Maggie Nozel, Marquette University
"Know who you are and stand up for it."
To Elizabeth Mccarr, I will Emily Nozel. Look out for my little sister while I'm gone 🙂
To Emily Nozel , I will you the toaster car, my closet, Adam Roszkowski, and endless attention from mom and dad.
I will Lucy Berg my bed on any night of the week and unlimited domino games with my parents.
I will Kate Kelly, Meghan Bushlack, and Caitlin O'Neill the visgsocbenchers Instagram account.