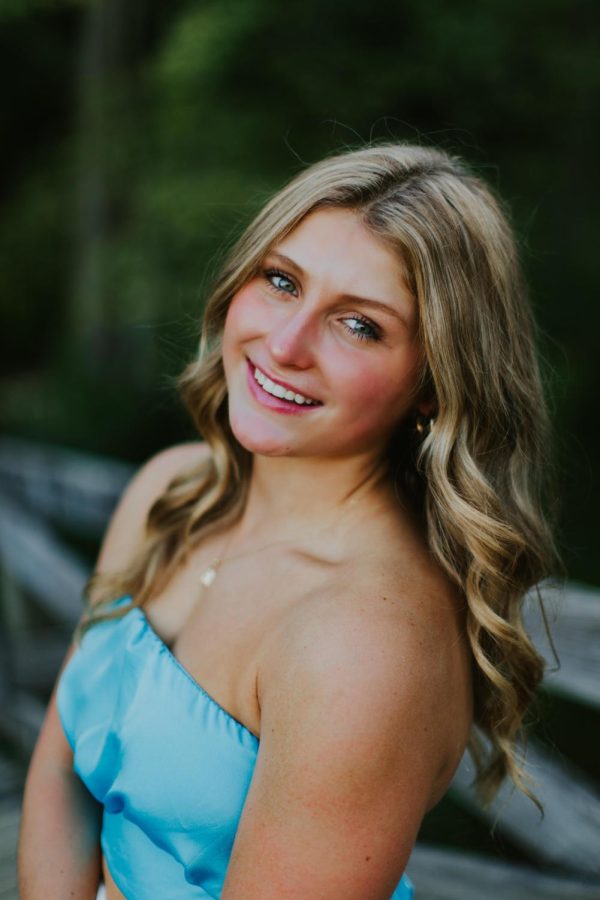 Meghan Gerend, Texas Christian University
Grace Nilsson- I will my Blazer cap, iced chais, brownie batter blizzards, and my endless support.
Sam Wills- I will Julie and Mike Gerend, #16, Durk, Kiersti Joerger, and my infinite love for you and the Wills family.
Elle Springer- I will Sam Wills.
Kiersti Joerger- I will my 10 practice jerseys.
Maggie Farley and Lucia Lazarus- I will the investment club and strawberry banana Body Armor.