Fall 2019 Print and Color Trends
Fall is fashion's favorite time of year!  With this season comes new and different ways to find style. 2019 has brought so many new trends to the table and this fall is no exception. This year's trends have spanned far and wide from funky animal prints to bold color choices. These styles are really fun to experiment with and we would love to share them with you so that you can have your most fashionable fall and winter yet!
Zebra Print
Zebra or other animal prints are fun to pair with a more basic piece. We have seen a lot of animal prints this year that have made a transition from summer into fall.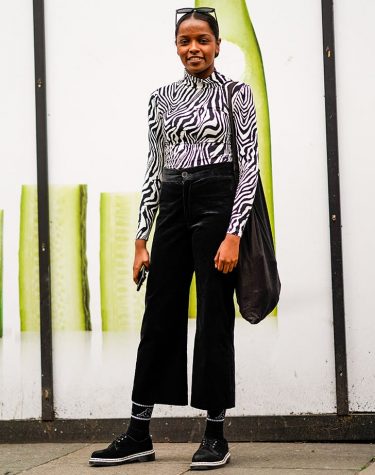 Furs
Furs are a classic fashion staple! These styles are tried and true for good style amidst the freezing MN winters.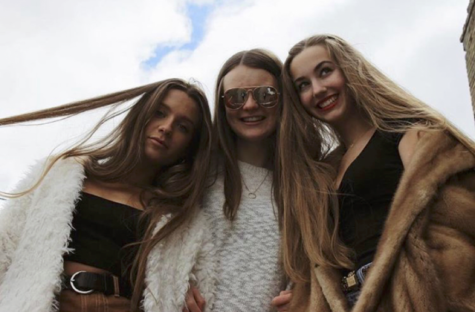 Polka Dots
The 50's have made a reappearance in fall fashion this year – and we are all for it!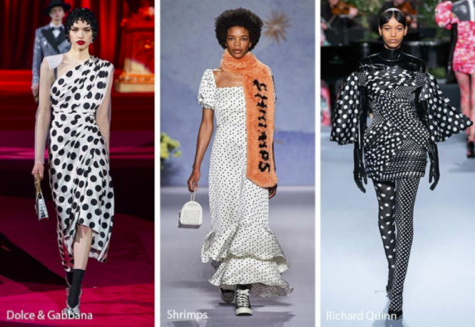 Mixing Patterns
Mixing patterns has been a fun trend that we have seen for fall this year that breaks fashion's age old rules but makes for a completely fabulous look!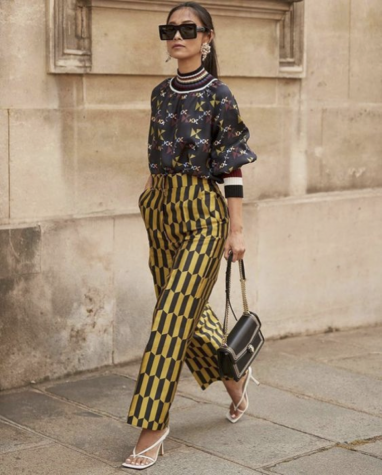 Monochromatic Color Schemes
This style is the perfect way to showcase your favorite fall colors while following this year's trends.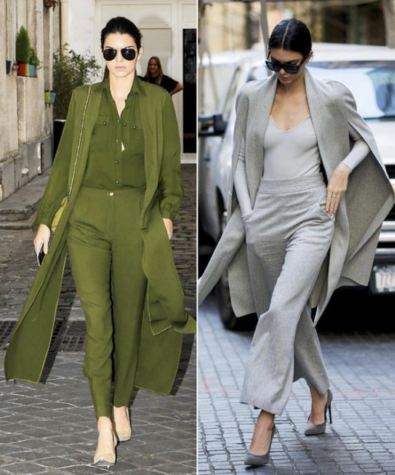 Tweed
Tweed has always been a popular one in the fall and winter, and this year is no exception. Try out any fun tweed piece this season in one of its many forms, you won't be disappointed!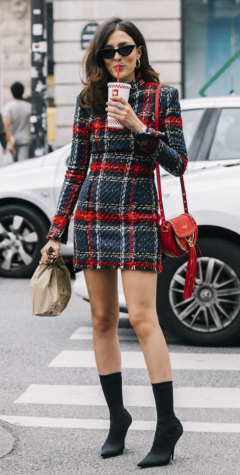 We hope you have as much fun with these trends as much as we do!
– Clare & Emily
About the Writer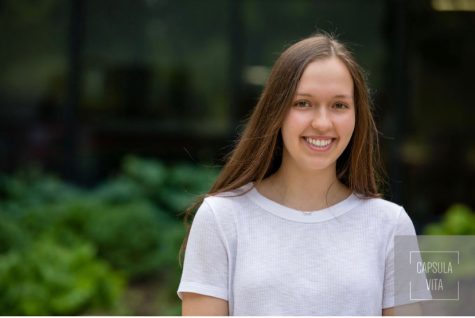 Clare Kirchner, Photography/Media/Art Editor



Clare Kirchner is the Photography/Media/Art Editor of The Visitation Voicenewspaper and a junior at Vis. She is a leader of Economics Club and a...