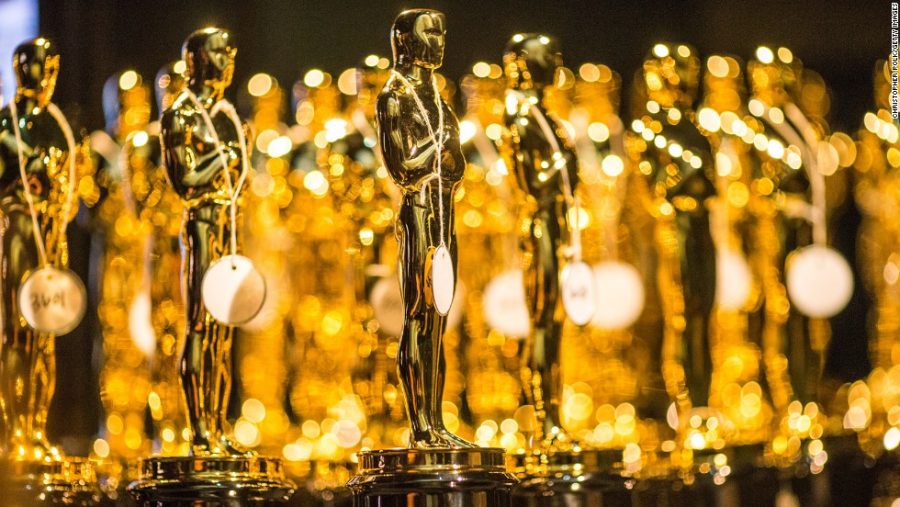 You don't need to watch an awards show to see the dresses, speeches, or even the winners. The internet takes care of that for you.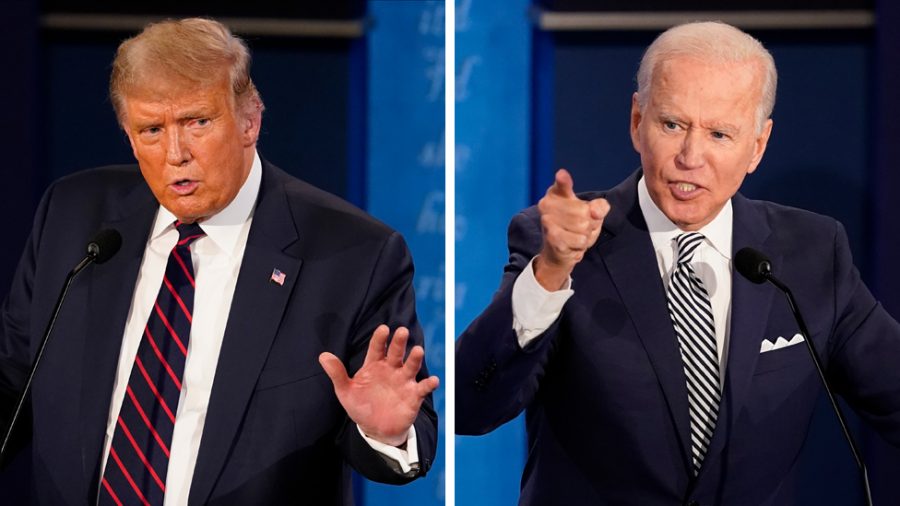 Even if you didn't watch the first presidential debate between President Donald Trump and Former Vice...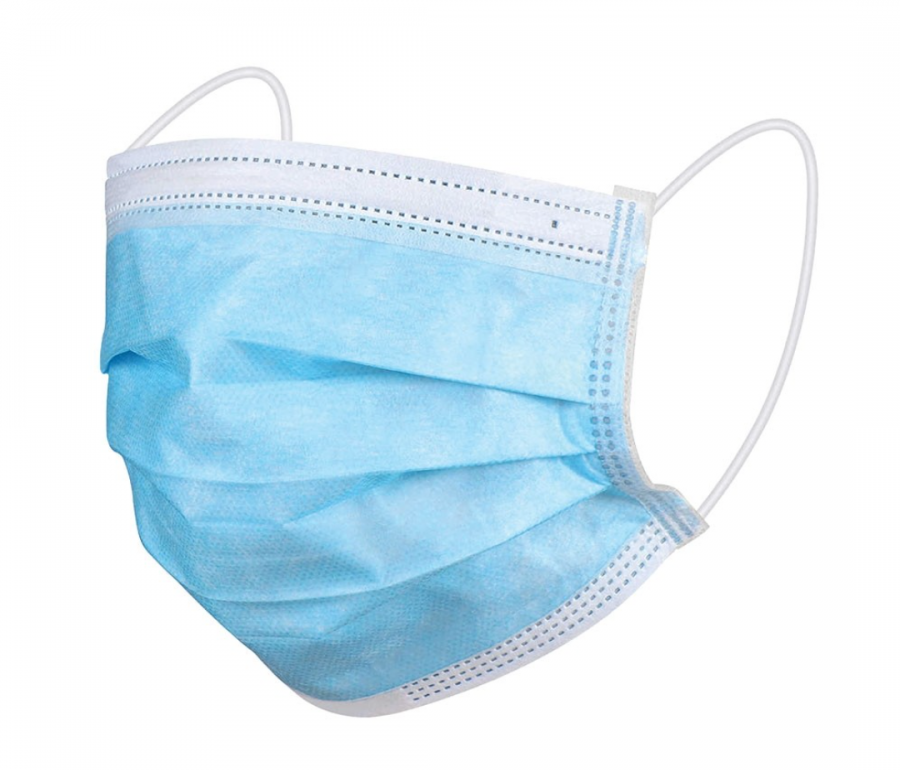 Anna Holmes
, Photography, Media, and Art editor •
October 15, 2020
2020 has been quite the year. Coronavirus, murder hornets, wildfires, etc etc. On top of...
"It's spectacularly beautiful.  The work has its challenges, but it's so good for me."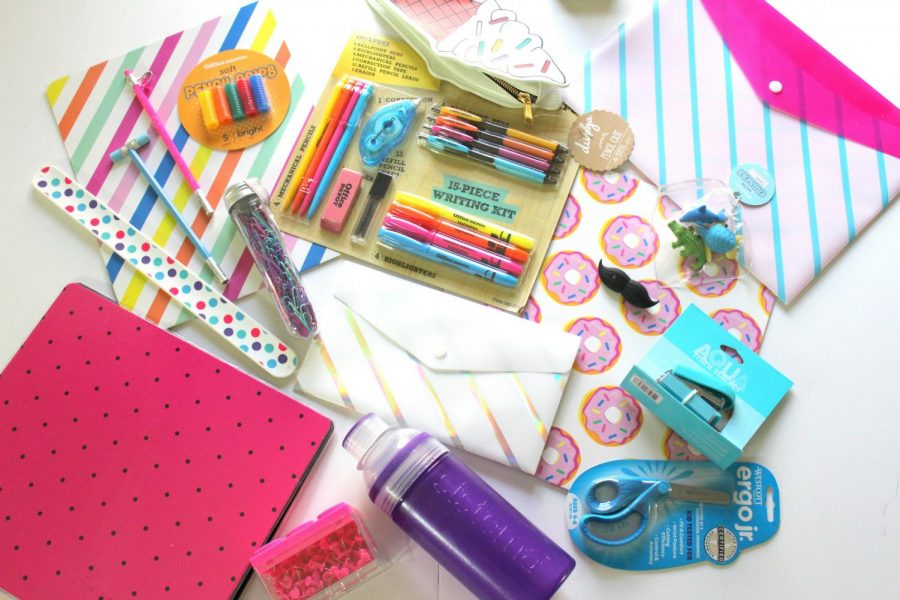 School can be a very stressful time for anyone, especially if you're adjusting to a new routine and...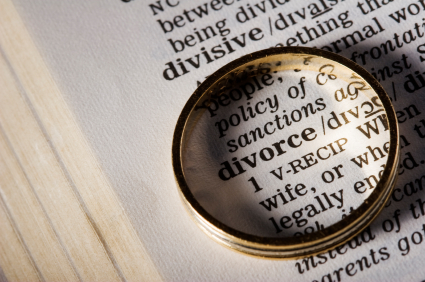 Yes, there are plenty of struggles, as with any family, and yes, having divorced parents has been one of the biggest sources of angst and complication in my life.  But my parents are happier apart than they would be together.  They are being who they are and being that well.