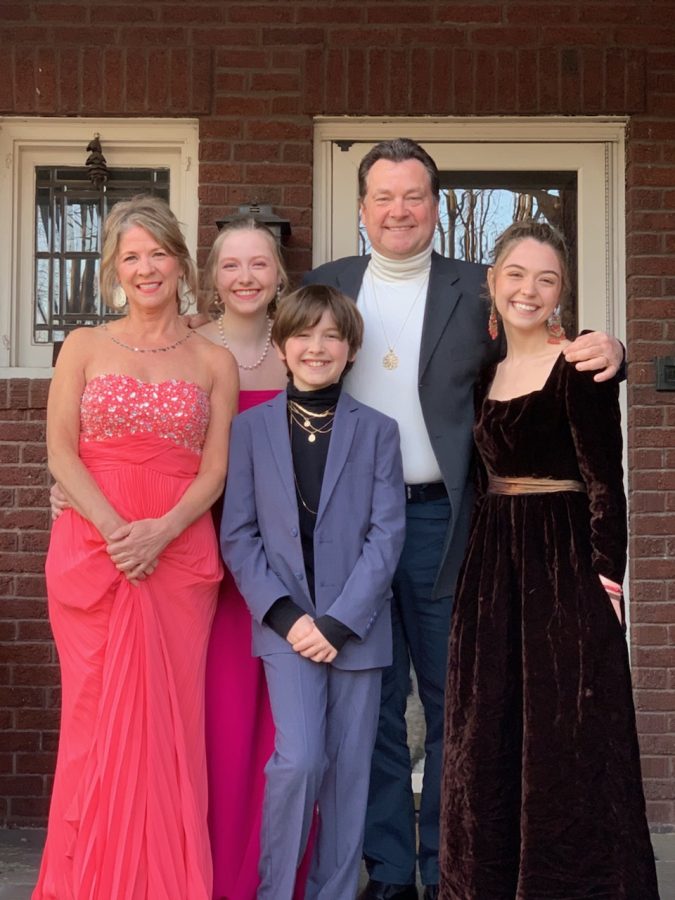 Mary Burke, Staff Writer
May 15, 2020
While stuck in isolation, purpose and motivation have often seemed difficult to find. However, both women have found avenues to make an impact on their communities.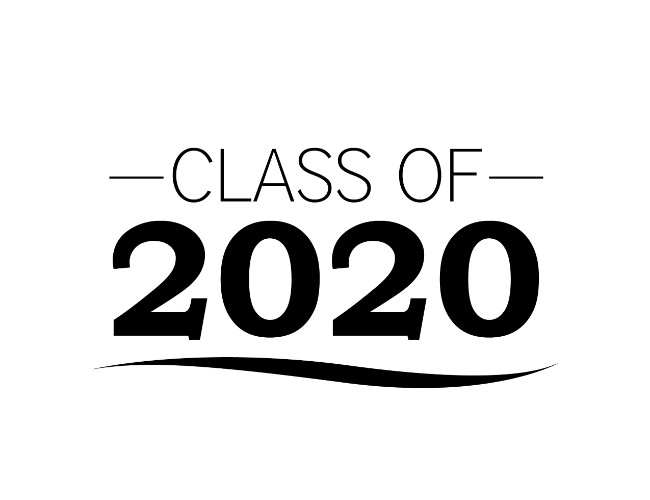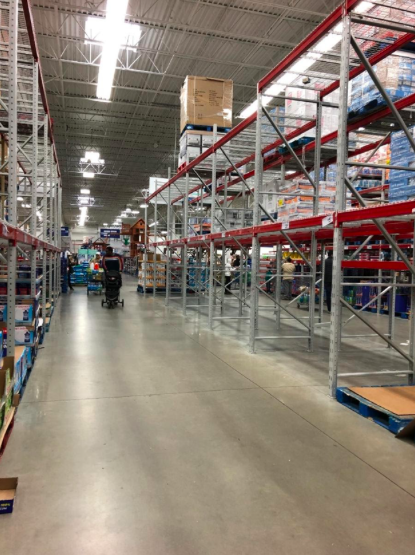 Mrs. Sutton and Colibri Lopez-Munoz, Writer
May 15, 2020
Mrs. Sutton:  Last Thursday, my husband and I took advantage of my early spring break to do some pre-apocalypse...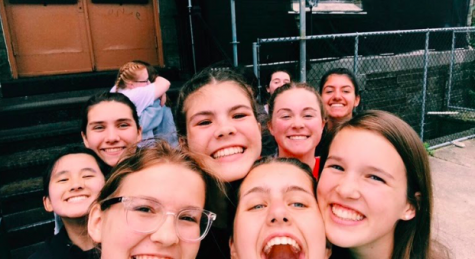 February 18, 2020