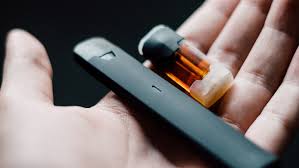 Erika Kyba, Staff Writer
November 20, 2019
There is no doubt that vaping is an ill-advised practice that minors should be kept away from, but given the state of our culture, we ought to put the regulation of vaping in the hands of parents.
Margot Kern, Staff Writer
November 3, 2019
At Visitation, the uniform, enforced by the school, creates a dance of compromise and conflict between...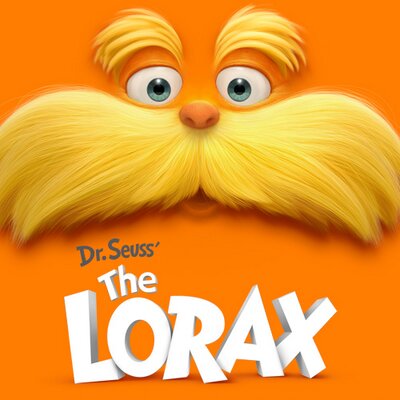 Clare Pryor, Co-Executive Editor
May 14, 2019
After five years, the citizens of Flint, Michigan remain unable to rely on clean running water. Though...