Spring Street Fashion Trends 2021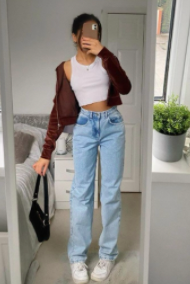 Keeping up to date with the latest trends can be very challenging. I have done a lot of research to bring you the latest on the spring fashion trends. Starting in 2021, neutral colors and pastel colors are becoming very popular. Of course, we can not forget about our favorite color brown. A popular trend that we can see a lot is brown on brown. Brownshirts, brown paints, and brown purses. You name it, someone is probably rocking on the runway.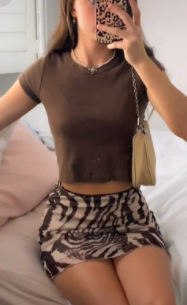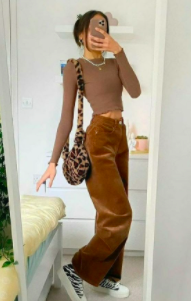 Jeans, jeans, and more jeans. Getting every color possible is what we all strive for, yet finding the right fit is near impossible for some of us. After many mall visits, my favorite places to buy jeans are Nordstroms and Urban outfitters. And when I say you need every color, I mean every color. Most popularly green, white, black, blue jeans, corduroy, brown, and funky patterns.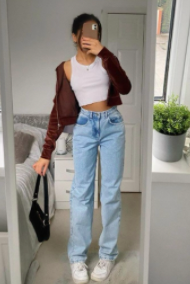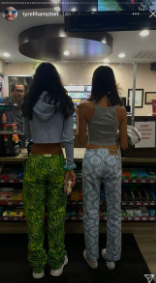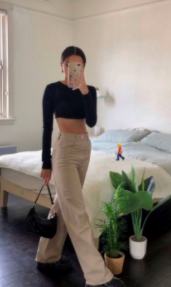 Moving on to tops, neutral colors are everyone's best choice when paired with their favorite pair of pants. An outfit that never grows old is a good sweatshirt. Moving from this, oversized jackets are currently a STAPLE in completing the perfect outfit. Moving towards spring, oversized blazers will start to move in.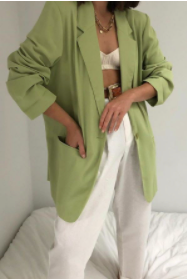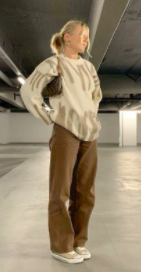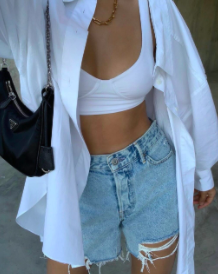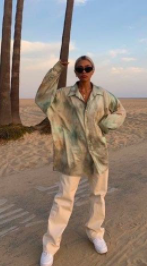 Finishing off a look with a nice small purse or some chunky jewelry is a must, along with your favorite pair of converse. Rings and necklaces are the most popular jewelry right. Mini shoulder bags are placed with every outfit. But what can you even put in a mini purse? A disposable camera and your favorite sunglasses is all you really need, right?