Social Justice Day: Not Just for School, But for Life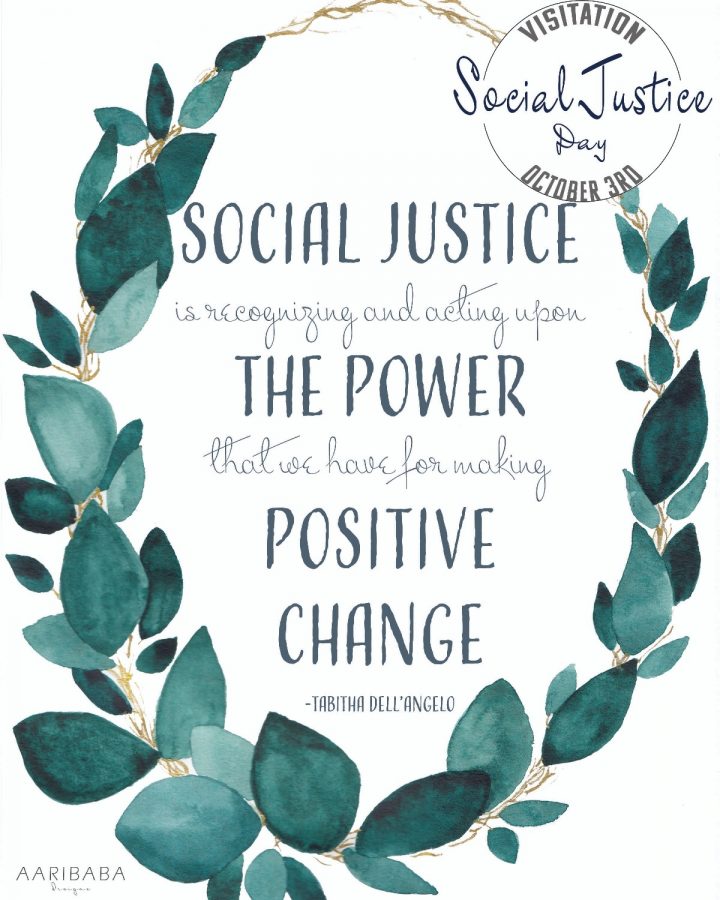 On October 3rd, all middle and upper school Vis students participated in Social Justice Day, a day dedicated to reflecting on the diversity, equity, and justice in our school and in our world. The day started on a very empowering note that included Malala Yousafzai's Nobel Peace Prize acceptance speech, which was followed by student-led small group discussions concerning various overarching themes of social justice and how Vis can incorporate these themes into its environment. The day ended with a very moving speech from the Minneapolis Visitation Sisters who fully embody what it means to live a life of social justice through their dedication to serving and understanding.

In a country that often feels consumed with xenophobia, these sisters live without fear of anyone or anything, removing all judgments and stereotypes. Vis students are called to be positive forces of change, using the Sisters as their role models. Ms. Rosas, one of the days' creators, said that

"

Social justice means making changes within yourself that create similar changes around you."

— Amanda Rosas, teacher and Justice Day coordinator

"

In a school that acknowledges the power of an education that is not for school, but for life, it is safe to say that the deeper understandings, discussions, and ideas that came about at Social Justice Day will not fade away, but become a more prominent part of the school and our lives.
About the Contributor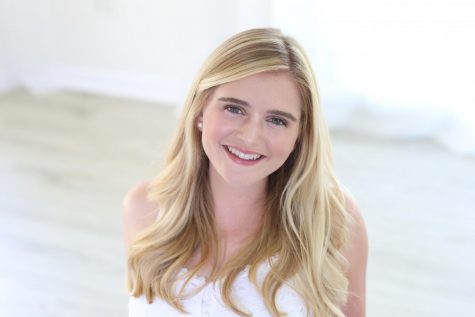 Clare Pryor, Executive Editor
Clare Pryor is an executive editor of the Visitation Voice this year, having served as a writer for the newspaper for the past three years. She is also...