All Too Well, All Too What?!
Everything You Need to Know About Taylor Swift's "All Too Well" (ten-minute version)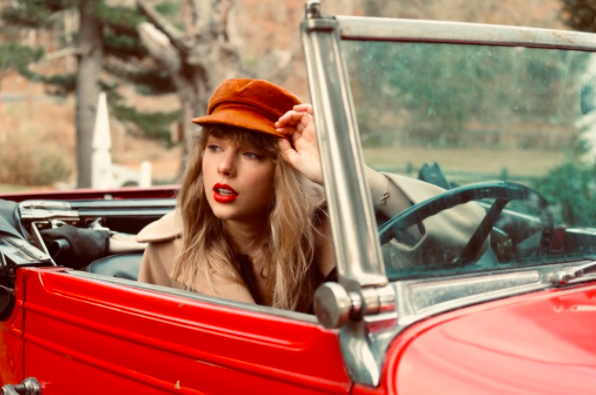 If you are on the internet (or in an 11th grade English class) you have most definitely heard about All Too Well (ten-minute version) by the one and only Taylor Swift. Or, you are at least aware of the recent Jake Gyllenhall slander on various social media sites. All Too Well is the full version of the original, and shorter, All Too Well released in 2012. All Too Well is part of the Red album that Swift released in 2012 under her previous label, Big Machine Records. The recordings of this album along with the rest of her releases before 2019, when she signed with her current label Universal Music Group, are not owned by Taylor. She has been working to reclaim her songs by re-recording her various albums and releasing them as "Taylor's version" as well as releasing songs "from the vault" that her previous label did not allow her to include the first time around. Red (Taylors version) features many tracks that are "from the vault" including the other five minutes of All Too Well. So let's examine the nitty and the gritty of this song; Why is Jake Gyllenhaal involved? What happened to make Taylor Swift write these full ten minutes? And, why is it important?
Though the song does not name a specific person it can be deduced that it is about actor Jake Gyllenhall. Jake and Taylor dated in 2010 and broke up after just three months. There are many references that point to the song being about Jake including this line
 "I'll get older, but your lovers stay my age."
This is insinuating that Jake has continued to date younger women (Jake was 30 and Taylor was 20 during most of their relationship) Jake is now dating a 25-year-old model and he is currently 40. Taylors claim certainly stands up. Another piece of evidence that this song is about Jake is in the short film of the song released with the album. In this short film, they arrive at "your sister's house" (Jake's sister) and the camera pans to an entryway where a stained glass window bears the Gyllenhaal family crest. If that isn't clear enough evidence I don't know what is. It is safe to say that All Too Well is written about Jake Gyllenhaal.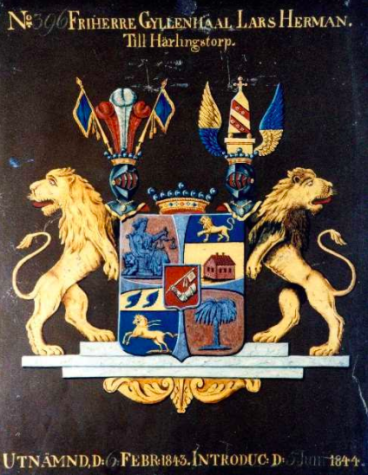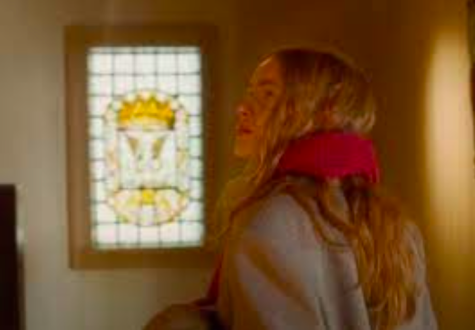 You may be wondering though why ten minutes? We can again look to the song to describe the intense emotions that Swift went through during and after their three-month passionate relationship that warranted the length. This time was pivotal for Taylor, before she was old enough to legally drink she was being gaslit by a man who had a decade more knowledge and experience. The short film showcases a fight between the two where Jake tries to convince Taylor that she is being crazy and that her feelings are weird and unprompted. The most accurate way Swift can describe her experiences during this time was by using death:
"Until we were gone and dead and buried" 
Additionally, she uses repetition near the end of the song saying "did the love affair maim you too?" over and over as the song fades out. It maimed her and drained her. Whatever occurred between them left Taylor empty and searching for a way to express her feelings, and she did so through songwriting.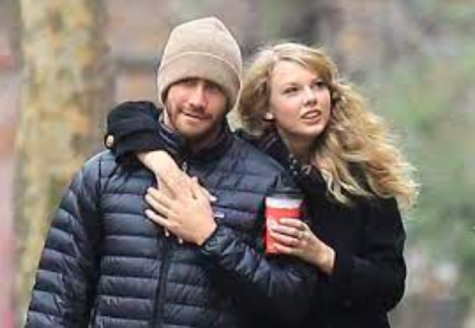 So what became of this song? These emotions are now in writing form for the whole world to see. Many admire Swift for the unfiltered expression of female rage and grief. She does not lessen her emotions to fit into a shorter song, like many women in the music industry are criticized into doing, but rather unapologetically depicts what she endured. Some argue that we are not getting the full story and that Jake's point of view is missing in this story. While that is true I think this song is less about who was right and who was wrong (though I do believe Taylor Swift's claims) and more about how Taylor felt about the relationship and what the healing process was like for her.  All Too Well is, in some ways, the final step in Taylor's healing, a final letting go of all of the emotions present. Some even look to All Too Well as inspiration to heal themselves. Taylor Swift managed to take this three-month, treacherous, whirlwind relationship and turn it into art that may help others in more ways than she knows. Swifite or not that is pretty incredible.