The Lyrical Genius that is Frank Ocean
Christopher Edwin Breaux, more commonly known by his stage name Frank Ocean, is an American singer and songwriter who shatters musical barriers. Ocean is a man of mystery, wisdom, and ineffability; that being said, he is the complete and utter manifestation of the words "lyrical genius."
Ocean was raised by a single mother in a simple California home, yet he never lets fame or money cloud the fact that he had a humble start to his life. It is easy to uncover childhood memories, both good and bad, intertwined throughout Ocean's two albums: Channel Orange and Blonde. After garnering millions of fans though the brash honesty of his first album, Ocean worked for years prior to the release of his second album. The lengthy amount of time between the release dates of his two albums proves that Ocean pours his heart and soul into crafting an album that is more than just a source of income.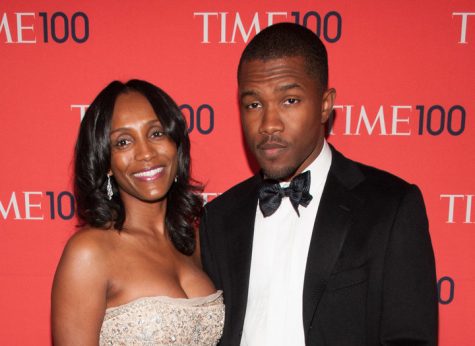 Loyal fans of Frank Ocean can trace his career all the way back to his time in a group called Odd Future, which boasted famous musicians like Tyler the Creator and Earl Sweatshirt. Ocean has spoken in both interviews and in his music about the paternal influence of Tyler the Creator amidst his time in Odd Future, a highly ironic relationship since Ocean is actually older than Tyler. Nonetheless, Ocean idolized Tyler as a role model, due to Tyler's  experience in the music industry.
In 2009, Ocean signed his first record deal with the label Def Jam Recordings and thus was the birth of his first album: Nostalgia Ultra. Ocean's first recording, similar to his others, is a very personal reflection of the inner workings of his mind. He disguises hidden messages about interpersonal relationships and societal opinions within the lyrics of his songs.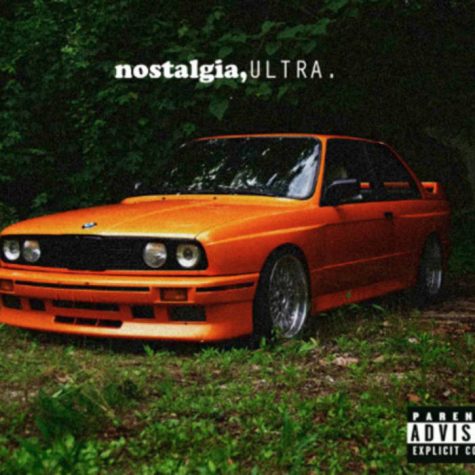 In 2012, Ocean released an album that would forever alter the course of R & B music, titled Channel Orange. Dissimilar to many albums by contemporary artists, Channel Orange challenges boundaries and combines unconventional genres of music (e.g.,  funk and electric) in a magical way. Shortly prior to releasing Channel Orange, Ocean shocked fans by revealing that his first love was actually a man, not a woman; that being said, all songs about unrequited love in Channel Orange gained in popularity.
Ever since Ocean came out to the world, he has remained quite mysterious in terms of his sexuality, although hinting at different love stories within his music. Channel Orange is an incredibly important period of Ocean's career because it is the first time fans would listen to Ocean's love songs from an LGBTQ vantage point.
Before leaving Def Jam Records in 2016, Ocean released a video album titled Endless, to fulfill his seven year contract. On August 20, 2016, Ocean's second studio recorded album was preceded by the release of  "Nikes," another song defying and critiquing societal conventions. Ocean decided not to place his newest album, Blonde, up for consideration at the Grammys, stating that the ideals of the institution [Grammys] were highly dissimilar from those of his own beliefs and that the Grammys failed to represent people similar to himself.
Want to know more about the life and career of Frank Ocean? Check out the Spotify podcast "Dissect" for a mind-blowing dissection and interpretation of both Channel Orange and Blonde. The podcast slowly dismembers each individual song's lyrics while simultaneously analyzing the implied hidden messages within both albums. So, put on some headphones, close your eyes, and listen to the words of "Dissect" that are guaranteed to rock your world.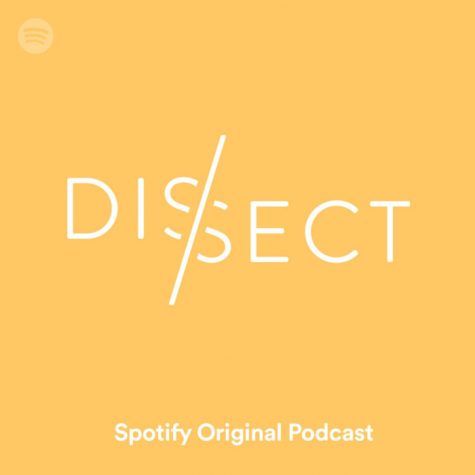 Listen to "dissect" here: https://open.spotify.com/show/2b025hq3gJ17tQdxS3aV43