8 Great Movies to Watch During Hispanic Heritage Month
¡Hola Visitation! Happy Hispanic Heritage Month! Now is a time for us to learn about Hispanic culture as we recognize how Hispanic Americans have contributed to and shaped the culture, history, and successes of the United States. Needless to say, these amazing people and rich traditions should be celebrated all year long. Even so, this month allows us to intentionally honor the Hispanic community in our nation and highlight the achievements of people who often don't receive the recognition that they deserve.
Hispanic Heritage Month began in 1968 as a weeklong commemoration, and in 1988, it was lengthened to thirty days. It begins on September 15, a day that marks the independence of Costa Rica, El Salvador, Guatemala, Honduras, and Nicaragua. Mexico, Chile, and Belize also celebrate their independence shortly after this date. The celebration runs through October 15.
Although Hispanic Heritage Month is coming to a close, we can continue it throughout the year by expanding our knowledge of Hispanic culture, praising the accomplishments and works of Hispanic Americans, and recognizing Hispanic influences in pop culture today.
Below are eight movies that are definitely worth watching and fit perfectly with the theme of celebrating Hispanic culture.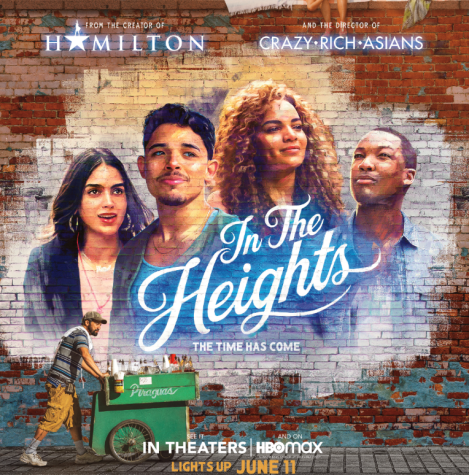 In The Heights


The movie adaptation of Lin Manuel Miranda's musical about a close-knit community in Washington Heights, New York is a MUST-SEE.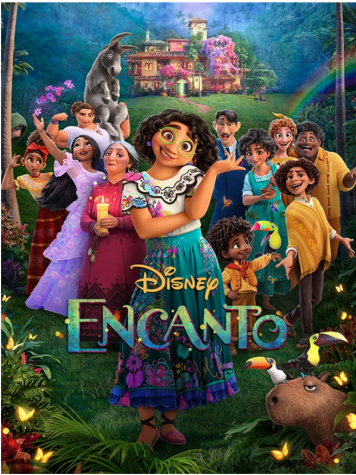 2. Encanto
You will fall in love with the marvelous family Madrigal when you watch this heartwarming Disney movie about acceptance, self-discovery, and the true magic of family.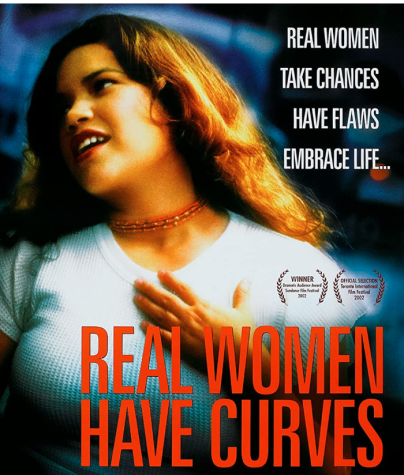 3. Real Women Have Curves
This coming-of-age drama follows a Mexican-American teenager as she navigates her relationship with her mother and grapples with body image and family obligations.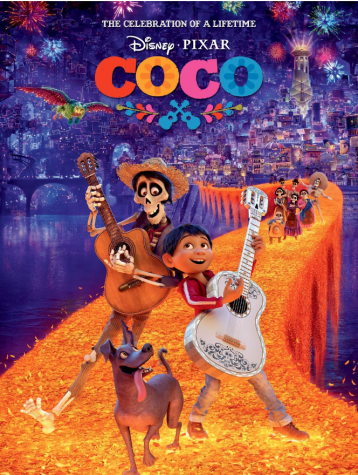 4. Coco
Join Miguel, a young Mexican boy who dreams of becoming a musician, on his journey through the Land of the Dead as he discovers truths about his ancestors and realizes the importance of family.
5. El Norte
This movie follows two teenage Guatemalan siblings as they journey to the United States to seek out a better life after their Mayan community is destroyed by the Guatemalan army.
[Disclaimer: this movie is very sad!!]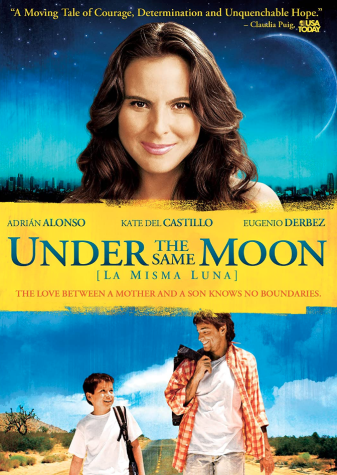 6. Under the Same Moon
You will be rooting for young Carlitos in this Mexican-American drama about immigration and the love between a mother and child.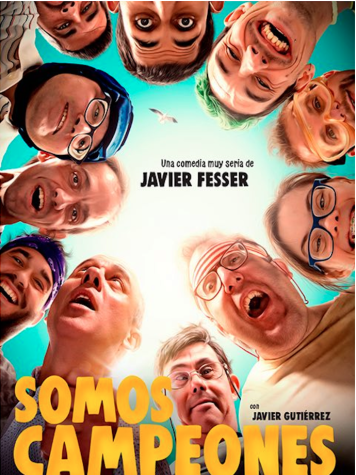 7. Somos Campeones
This award-winning film centers around a basketball team whose players have mental disabilities and whose coach is working with them to fulfill his community service. It will warm your heart and make you laugh until your sides hurt.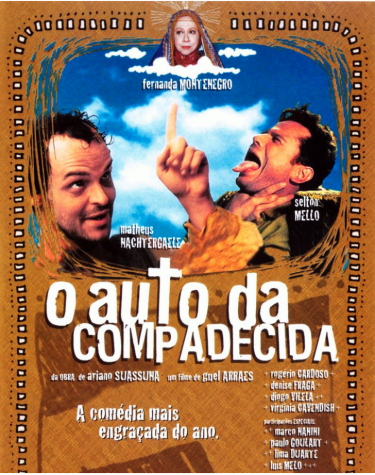 8. A Dog's Will
Watch a poor but hopeful duo attempt crazy schemes, fight bandits, and receive the mercy of the Virgin Mary in this adventure-filled Brazilian classic.
Sources:
https://www.usatoday.com/story/news/nation/2022/09/15/hispanic-heritage-month-what-know-annual-celebration/8034258001/
https://www.eonline.com/news/1346559/celebrate-hispanic-heritage-month-with-these-tv-shows-and-films
Google Images