Battle of the Bubbl'rs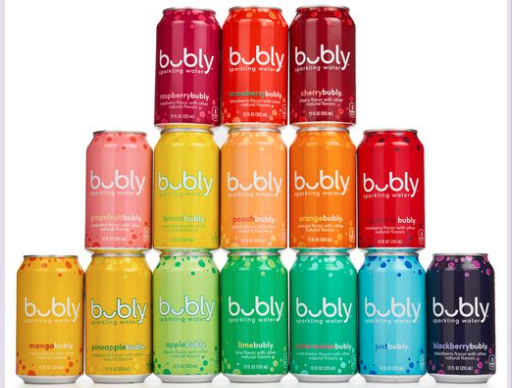 Hey, you! Vis student! Yeah, I see you struggling to stay awake in class. You might've worked late the night before or spent the evening studying for a difficult test. Maybe a strenuous sports practice finally caught up to you, and now you can barely keep your eyes open. Well, my friend, what you need (aside from more sleep) is a Bubbl'r.
I'm sure you've seen these energy drinks scattered around school. Their colorful cans can frequently be spotted peeking out of the pockets of backpacks, perching on desks during morning classes, and chilling in people's hands during the bustle of passing time.
Bubbl'r contains significantly less caffeine than Celsius (another type of energy drink that is popular at Vis), and it doesn't contain any sugar. Instead, it's made with erythritol, a sugar alcohol that is a safe, healthier alternative to sugar.
Now, I'm NOT writing this article to convince you to drink Bubbl'r – I don't need to. Just as is written in bright letters on every can, "the benefits bubbl'th over" with every sip of this delicious drink. Since I know you're already on your way to the nearest Speedway to pick up a Bubbl'r before class starts (don't drive too fast down Mendota Heights Road), my goal is to educate you on which Bubbl'r to drink.
Any Bubbl'r is better than no Bubbl'r, but some flavors are simply superior, and while no flavor of Bubbl'r is downright disgusting, there are some duds that you'll have to watch out for. Below, all of the Bubbl'r flavors have been ranked, starting with the worst flavor at the top and ending with the best flavor at the bottom.
These rankings are mainly based on personal preference, so you may disagree with some of the placements. However, the list below can act as a starting point for you to begin forming your own opinions about this spectacular sparkling beverage.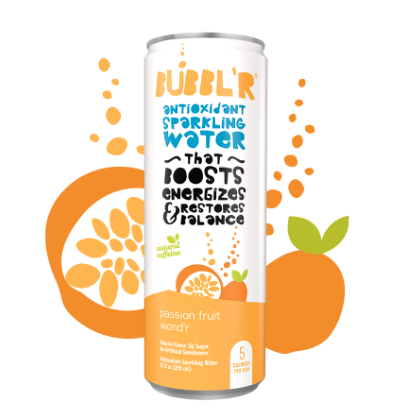 10. Passion Fruit Wond'r
Don't be fooled by the bright, inviting color of the can. This flavor lacks the vibrance of its companions and is honestly a bit bland. I was disappointed.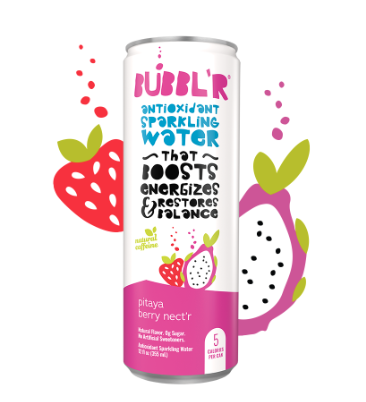 9. Pitaya Berry Nect'r
This flavor can be good, but it is also easy to get tired of it if you drink it too often.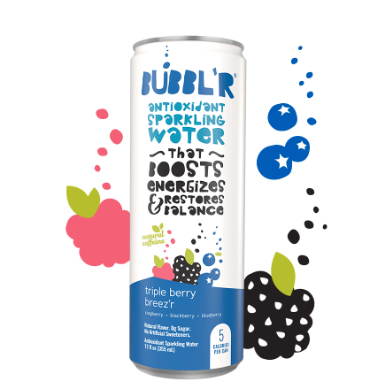 8. Triple Berry Breez'r
This one is a little too sweet for my liking, but it also tastes different from the other flavors, and it can be nice to have once in a while if you get bored of popular flavors like Cherry Guava Blend'r and Blood Orange Mango Mingl'r.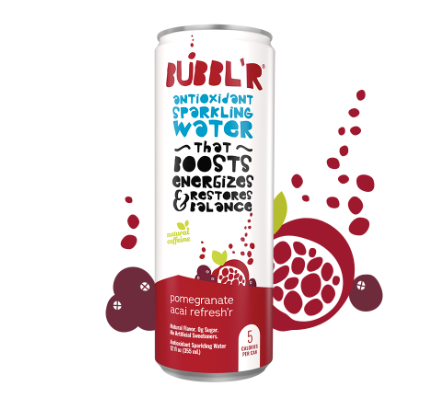 7. Pomegranate Acai Refresh'r
This flavor doesn't stand out to me when I drink it, but one of my sources describes it as having a crisp, clean taste.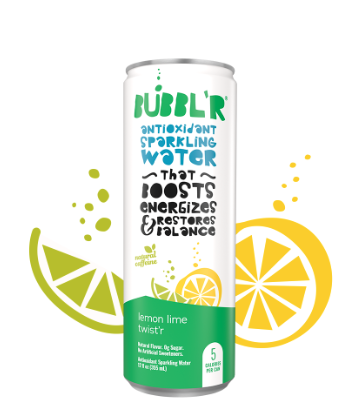 6. Lemon Lime Twist'r
If you're a fan of Sprite, then this is the flavor for you. Although it isn't quite as fizzy and contains stronger hints of lime, it is certainly reminiscent of the popular soda.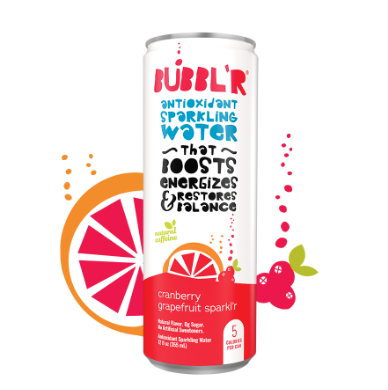 5. Cranberry Grapefruit Sparkl'r
I was impressed with the rich, potent taste of this flavor. It isn't very sweet, but it also isn't tart. As soon as you've tasted it, you'll want another sip.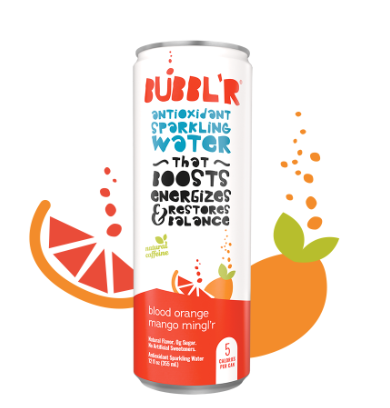 4. Blood Orange Mango Mingl'r
Blood orange is a smooth, quality flavor in general, and the makers of Bubbl'r were very wise to mix it with mango.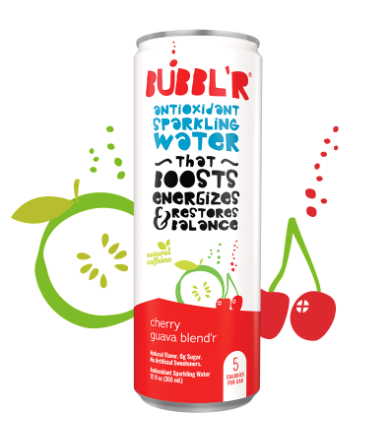 3. Cherry Guava Blend'r
This is a sweet, classic flavor that will surely brighten your morning.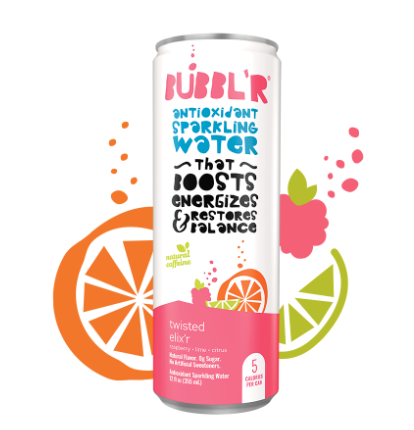 2. Twisted Elix'r
Lime, citrus, and raspberry twist together perfectly to make this OG flavor refreshing and uniquely delicious.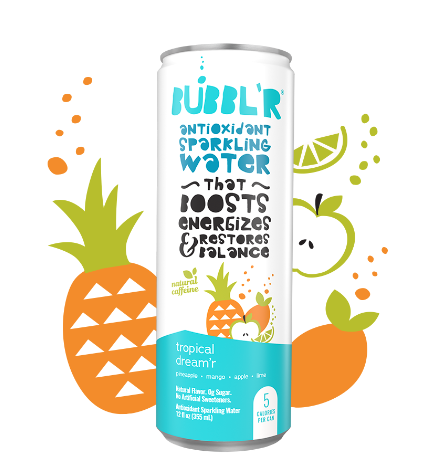 1. Tropical Dream'r
You do NOT want to miss this amazing new flavor! Although it's currently not sold in Minnesota, the trek to a Wisconsin gas station is worth it to experience the sparkle of a sunny seaside on your tongue.