6 (and a half) reasons you should join Vis ballet!
The Visitation Ballet program is one of the most unique and special aspects of our school. We are so lucky to have amazing ballet instruction here at Vis and I think that deserves some recognition. So…… Here are my 6 (and a half) reasons that you should get involved in the Vis ballet program!
 1.) The super cool live music
Many ballet schools do not get the opportunity to have a live accompanist in their classes but we do and are so lucky. Mr.Hindel is our accompanist here at Vis and is wonderful. You may have heard his melodies seeping out from the ballet studio during class but why not take the class and hear it live and in person! Every class and every combination we get to hear new and wonderful live piano music.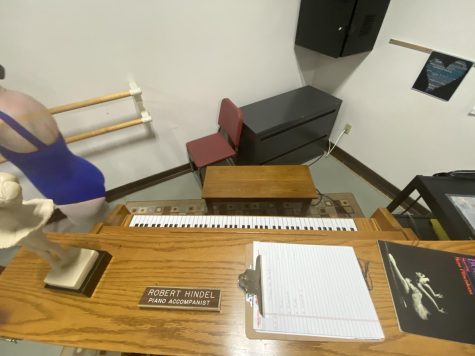 2.) A good stretch 
Raise your hand if you have perfect posture while doing your homework. Hear that? It's the sound of no hands being raised. We spend so much of the day hunched over at our desks and on our phones. A ballet class is a full hour and a half of reversing that. We stretch our backs, legs, arms, and everything really. However, there is no requirement to have any flexibility!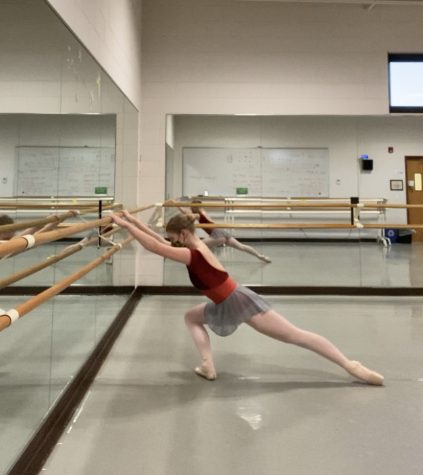 3. A built-in history lesson
Ballet is a form of dance that is deeply rooted in history (and even revolution 😉 There are so many opportunities to learn about how different ballet steps evolved famous teachers and dancers, and the evolution of ballet in America and Europe. It's all about Vaganova baby!!
4. The super cool Ms.Goodrich
A little bit about Ms.Goodrich: Ms. Goodrich started late as a dancer. She was 16 when she took her first classes from Lóránt Andáhazy and immediately fell in love with the beauty and expression of classical ballet. She started teaching at 22 and found it even more rewarding than performing. She is honored to continue the rich tradition Marius Andáhazy brought to Visitation 39 years ago.
She is so dedicated to the program and in every class, she teaches there is so much wisdom. Getting to have her as a teacher is a wonderful reason to join the program.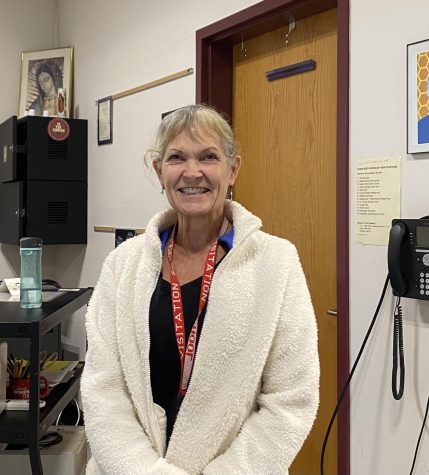 5. A good workout
My friends. I am not lying to you when I say that I have never sweated more than in a ballet class. Like so much sweat. Ballet is such a stellar workout and sometimes I don't even realize that I am working out! It combines cardio, strength, conditioning, and stretching all while feeling (most of the time) graceful 🙂
6. Beautiful choreography 
Not only do we get to learn technique but we also have the opportunity to learn classical repertoire and even got to learn an excerpt of Giselle last year (and got to perform! With costumes!)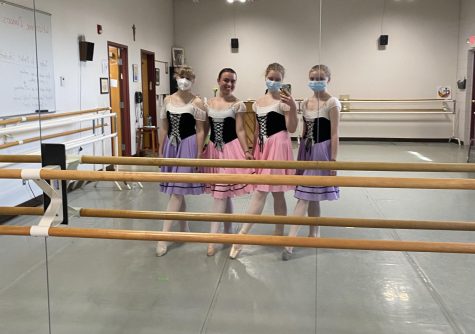 6.5.) me!

If you want to hang out with me every Monday then the Vis ballet program is for you! 
Finally, I just want to emphasize that no experience is required and the program has truly given me so much! I want it to flourish as long as possible 🙂