Why 2021 is the Year of the Hat
After the horrible year that was 2020, high school students rarely ventured outside. However, with vaccines rolling out in 2021, we anticipate that to change as we flock to see family members and friends for the first time in what feels like forever. Hats are the easiest way to accessorize throughout the year: providing warmth in winter and sun protection in summer. They have nearly unlimited utility and versatility which has largely been neglected in this century thus far. Throughout the early 1900s, hats were essential to any wardrobe before falling out of fashion. But the time is now ripe for hat-wearing to make a comeback. Hats provide an opportunity to express yourself in endless ways, embodying the epitome of form-fitting function. Between baseball caps, beanies, and bucket hats, everyone can find something unique that fits them in 2021.
Floppy Hat
The floppy hat perfectly embodies a new modern take of an old style and reflects a fun-loving, creative adventurer.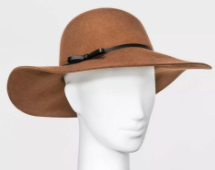 Baseball Hat
The baseball hat is a great way to add some practicality and style. It not only keeps the sun out of your eyes but also is a great way to show some pride from sports to colleges to handmade embroidery.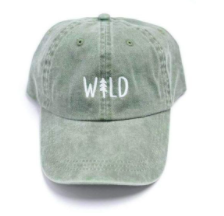 Deerstalker
Forgive the unsettling name. The hat that was so prominent in 1800 detectives can reflect either an inquisitive nature or an old soul.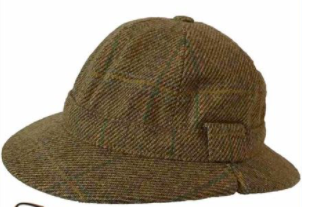 Bucket Hat
We know that this trend has taken over our generation, but it can really fit a fun personality or perhaps an avid fisherman.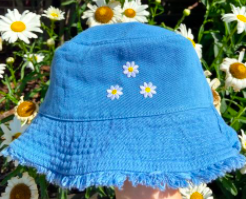 Top Hat
Perhaps you are someone who loves to be different. With the dapper and striking top hat, you can look wonderfully elegant, yet a tad risqué. Or you're a magician.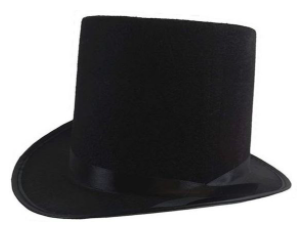 Pom Pom
In the winter, the winter pom-pom hat has your ears covered and a timeless wardrobe staple. They come in a variety of styles and colors, and if you are crafty, you can even make your own!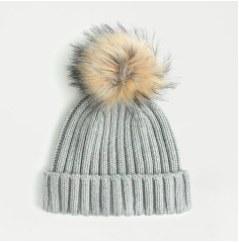 Garden Hat
As the name implies, this hat is favored among gardeners for its sun protection, allowing them to tend to their gardens for hours. Even if you're not a plant lover, these hats are great in the summer and come in a variety of colors and widths to fit you.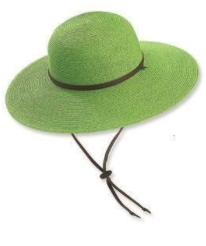 Beret
While the beret fits the creative, it also embodies those who love a unique hat. Or you're French.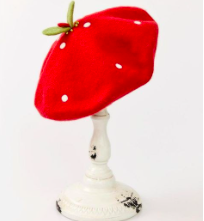 Mini Hat
Though little, these could become the defining trend of 2021. People love small things and these adorable hats are no exception.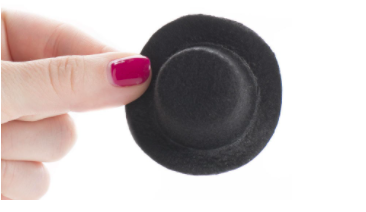 Ranger Hat
You may recall Smokey the Bear wearing this fashion statement, but it is perfectly suitable for any human that wants to pull off an outdoorsy look, including park rangers.