Minnesota's Fall Colors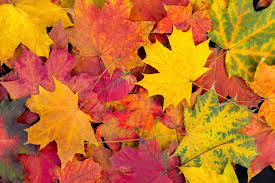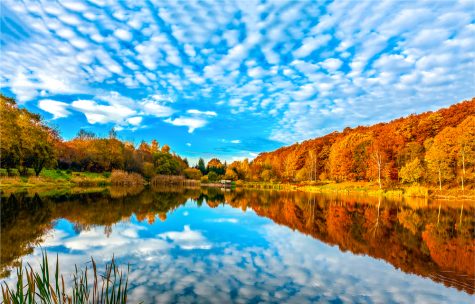 One of Minnesota's most beautiful seasons is fall. From border to border, the trees of all colors fill our state as the air gets a little chilly, aka, sweatshirt weather. As the change of seasons happens, Minnesota's fall activities come into full swing. Need help figuring out how to spend those weekends? 
Make your way to the closest pumpkin patch to find your perfect pumpkin turned into Jack-o-Lantern. But the fun does not stop there, most patches' have extraordinary food, corn mazes, and much more!
Though there are a number of haunted attractions throughout the state, adding it to the fall bucket list is a sure way to make the most of the fall. Not only is it fun for all ages, but the adrenaline rush will also keep those scary monsters far away!
Trying some fresh pumpkin pie or breads, with a fresh cup of apple cider is a must during fall. Minnesota is home to some of the freshest, most interesting combinations of pumpkin, apple, well you name it, we got it! Even trying to make them fresh at home is highly encouraged!!
Sweatshirt Bonfires/Movies/SUNDAY FOOTBALL
Remembering to take some time for ourselves during fall is especially important. Relaxing watching movies or taking the day to relax outside will lighten your mood. Extra Tip: Get out of the city and try to catch a glimpse of the glowing stars of our galaxy!
Minnesota's leaf chart is one of the best in the country. It is home to some of the brightest pinks, reds, oranges, and yellows. Taking walks close to home or across the state will ensure a trip well spent, maybe even bring your bike along too!