Reading Through Women's History Month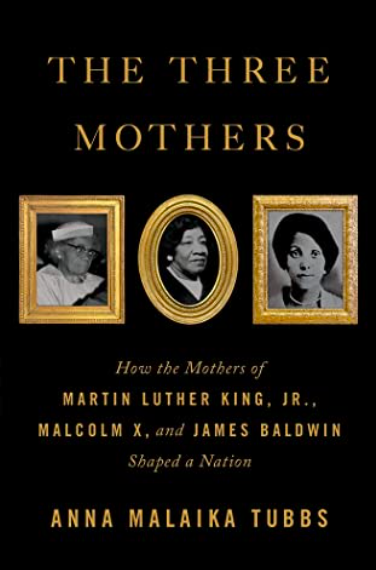 Ella Sukup, Arts, Culture, and Style Editor
March 31, 2022
March is Women's History Month!  Yay! A great way to celebrate this great month of observing the impact that women have had on history is to read!  Discovering the stories that form herstory is a great way to learn about the experience of women across time.
One book that I read recently that I would recommend is The Three Mothers by Anna Malaika Tubbs.  This book describes the mothers of Malcom X, Martin Luther King Jr., and James Baldwin.  These women all play key roles in the development of the morals and identities of their sons.  They all come from fairly different backgrounds, but they taught their sons their value and how to use words to share their messages.  
Another way to celebrate women during Women's History Month is to celebrate women in literature.  This could mean reading Amanda Gorman's most recent book of poems Call Us What We Carry, a classic by Virginia Wolf, Charlotte Bronte, or Jane Austen, a love story by Kristin Hannah or Colleen Hoover, or a riveting work incorporating history and culture by Yaa Gyasi.  Whichever female author you choose from (there are way too many to count!!), you are supporting this author by supporting her work, and there is so much to learn from reading their stories!
One work which I would recommend by Yaa Gyasi is Transcendent Kingdom.  This novel is about a girl with immigrant parents who reflects on her childhood and how her relationships and experiences form her into the person she becomes.  Gyasi does an incredible job of incorporating ideas about the culture in the United States regarding generalizations versus real experiences of immigrant families.
Happy reading!  Try to pick up a book about a famous histoircal female or written by a female author!